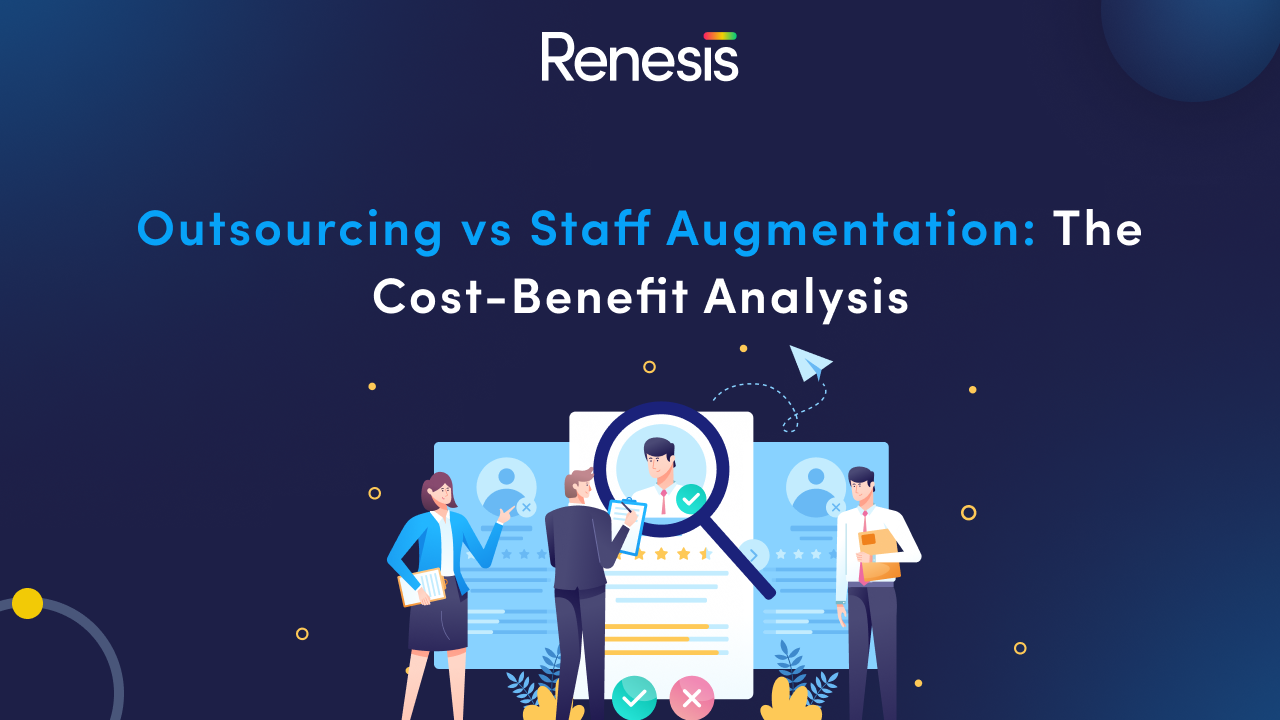 Discover the differences between Outsourcing vs Staff Augmentation and understand the cost-benefit analysis in this comprehensive blog.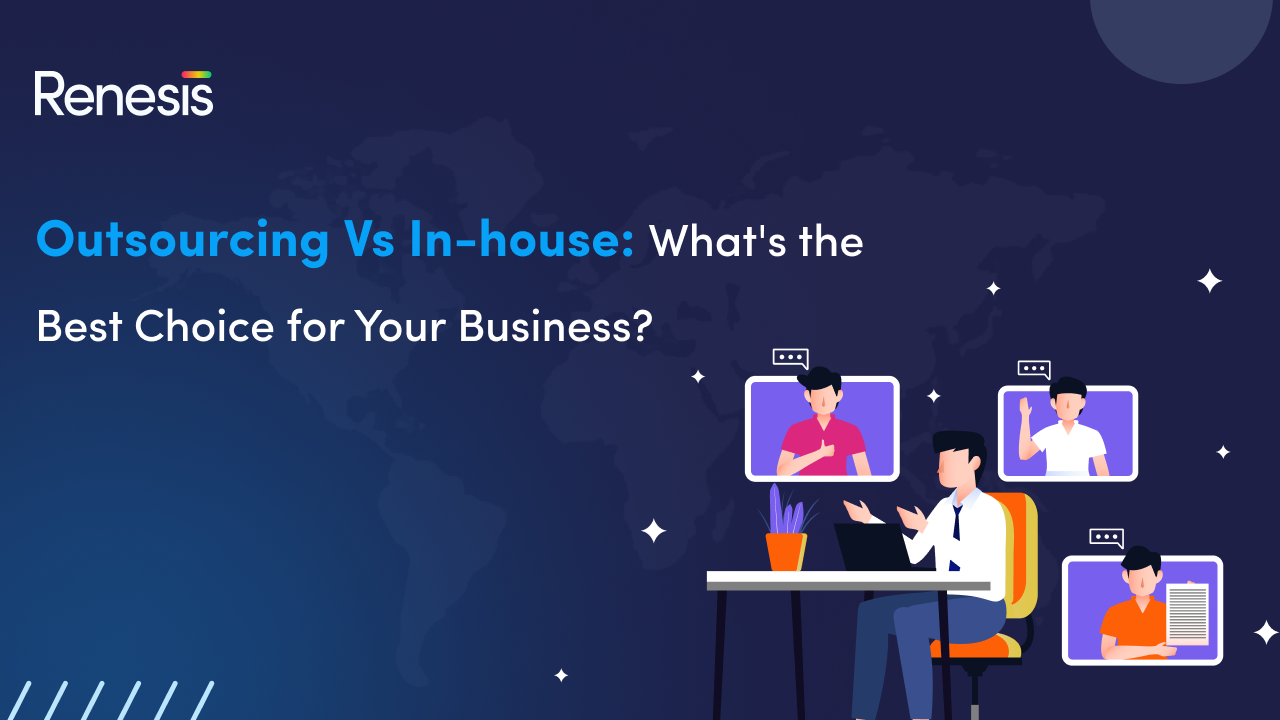 Outsourcing Vs In-house. In this blog post, we'll take a closer look at the pros and cons of both and help you determine which one is best?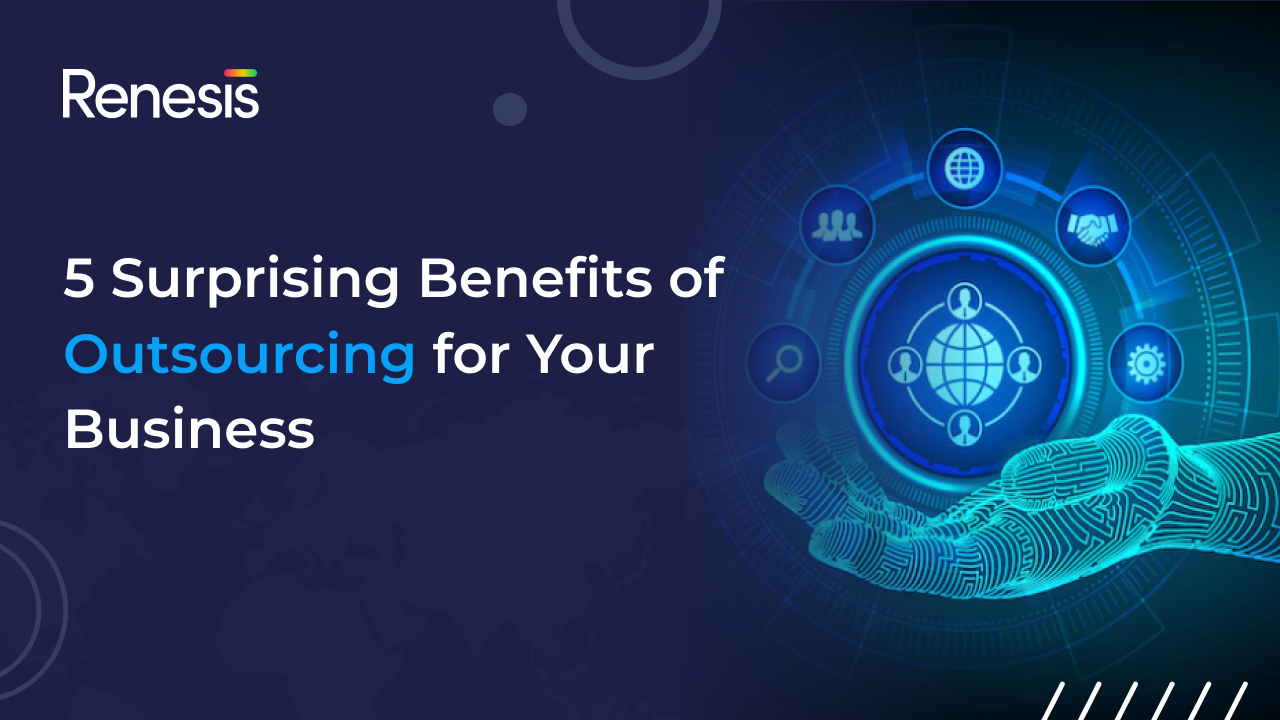 If you're a business owner or a manager of a small business, chances are you've probably always been hesitant about outsourcing. Let's unpack the surprising benefits of outsourcing.
Services